More Than Words is a show about C.L.E.A.R. Communication. C.L.E.A.R. Is a communication model consisting of the following elements:
Context – context is the environment and situation surrounding your communication. Learn more
Listening – listening to understand is the goal. Learn more
Empathy – we focus on understanding how the other person feels because we understand that emotions impact communication significantly. Learn more
Awareness – being aware of how we are being perceived, as well as how we are feeling about the other person helps us be more effective.Learn more
Rapport – our objective is not getting someone to understand us. Rather, it is to make the other person feel understood. That is the quickest route to rapport. Learn more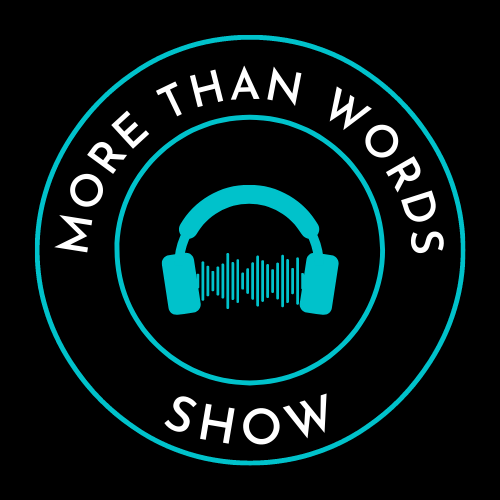 The show launched on January 11th, 2023 and new episodes are released every Friday. The show is available in video format on YouTube and Spotify and on all the major audio only platforms. 
I created the show for accounting and finance professionals and quickly realized people from other professions are interested in it, as well. As a guest, you would be in great company. So far, I've interviewed:
The clips linked above are to highlights of the guests episode. The longest is about two and a half minutes, but most are around 90 seconds.